Rosewood Bangkok / KPF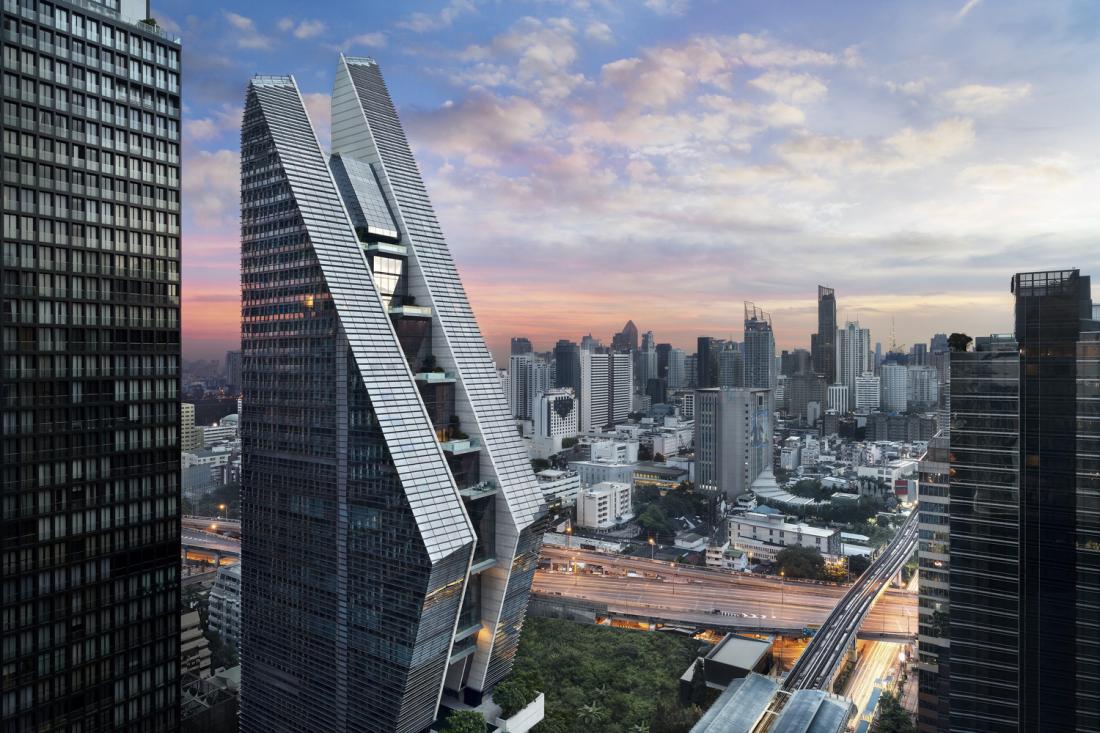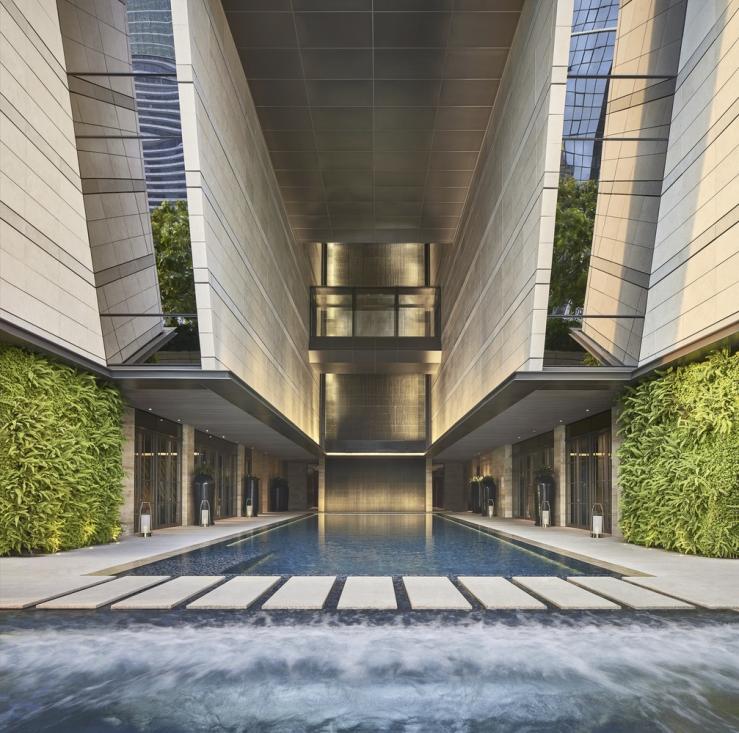 Text description provided by the architects. Located in the city's prime central business district, the new hotel embraces a striking, contemporary architectural design and elevates the global brand's presence in Bangkok.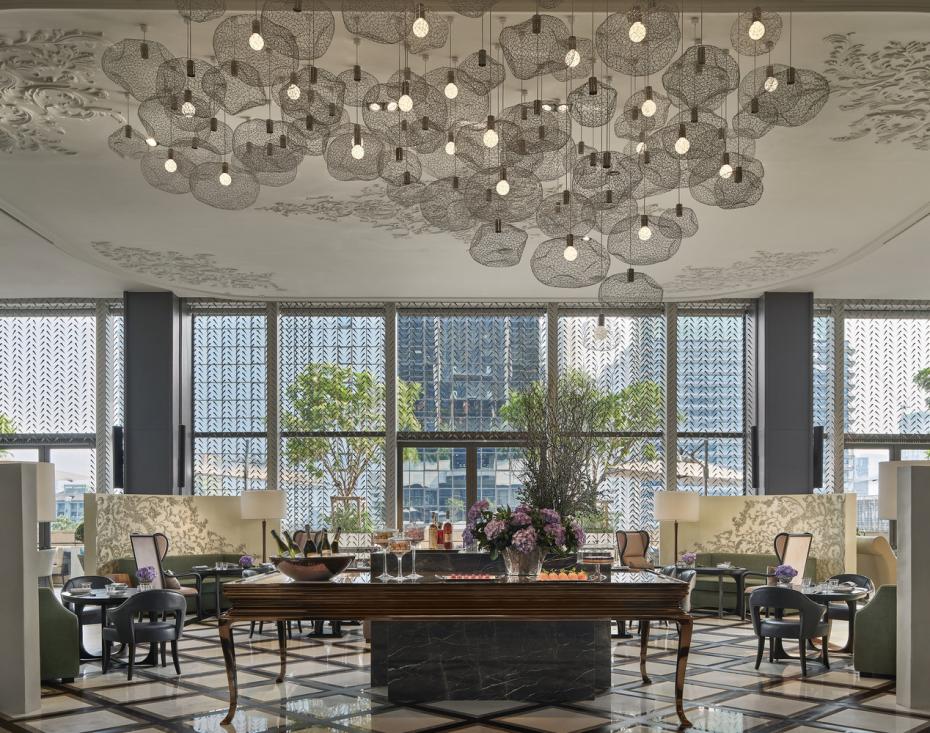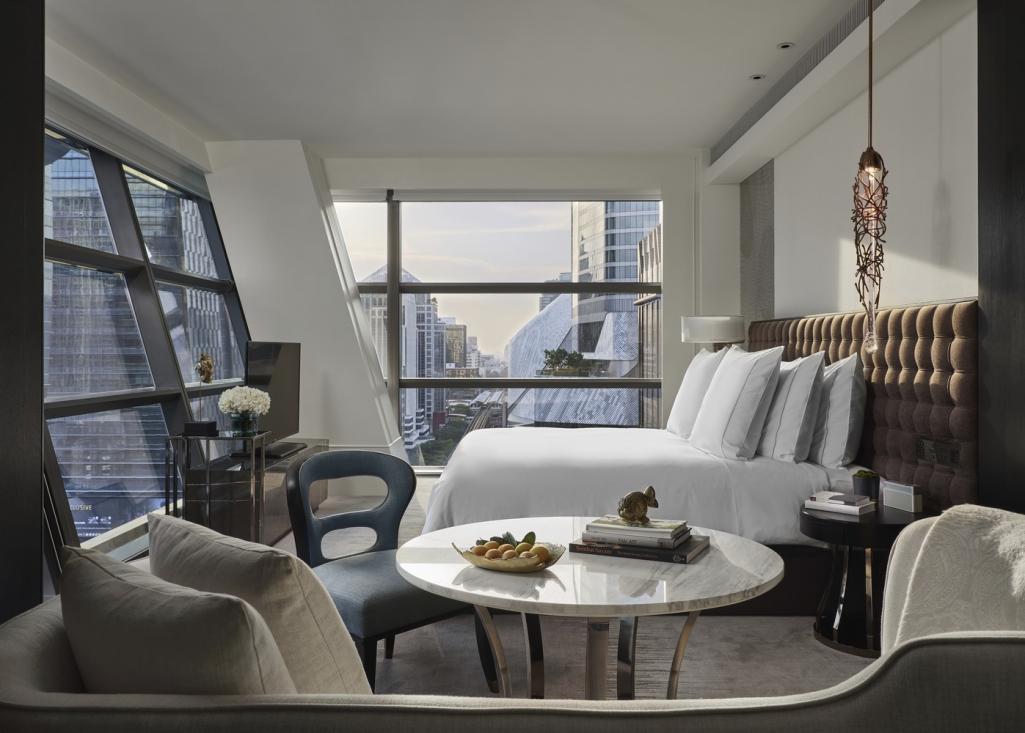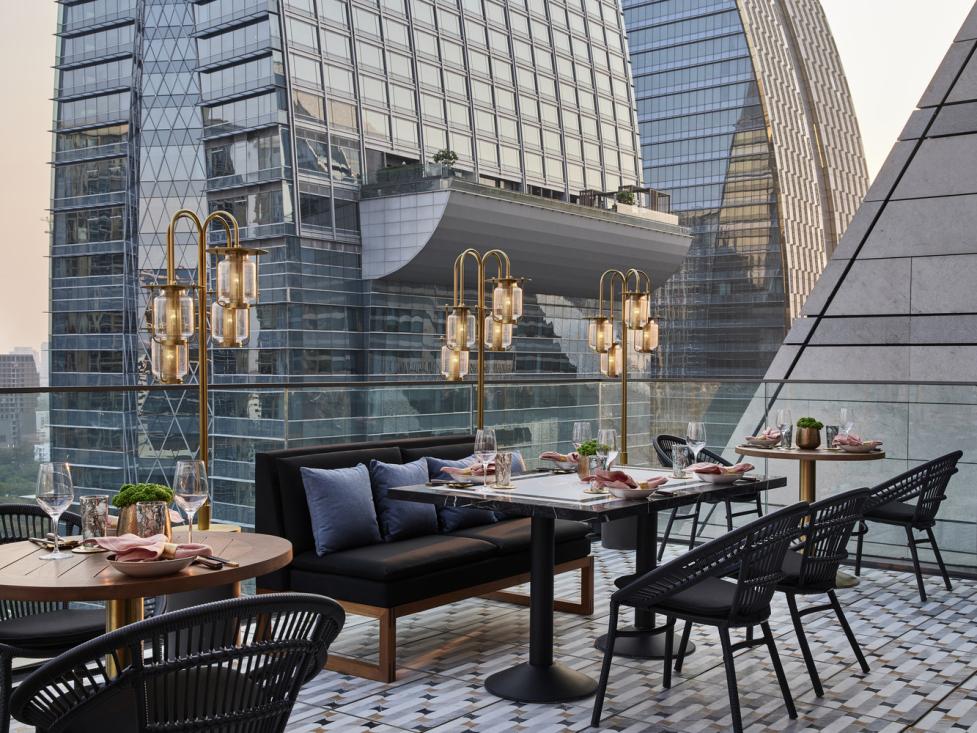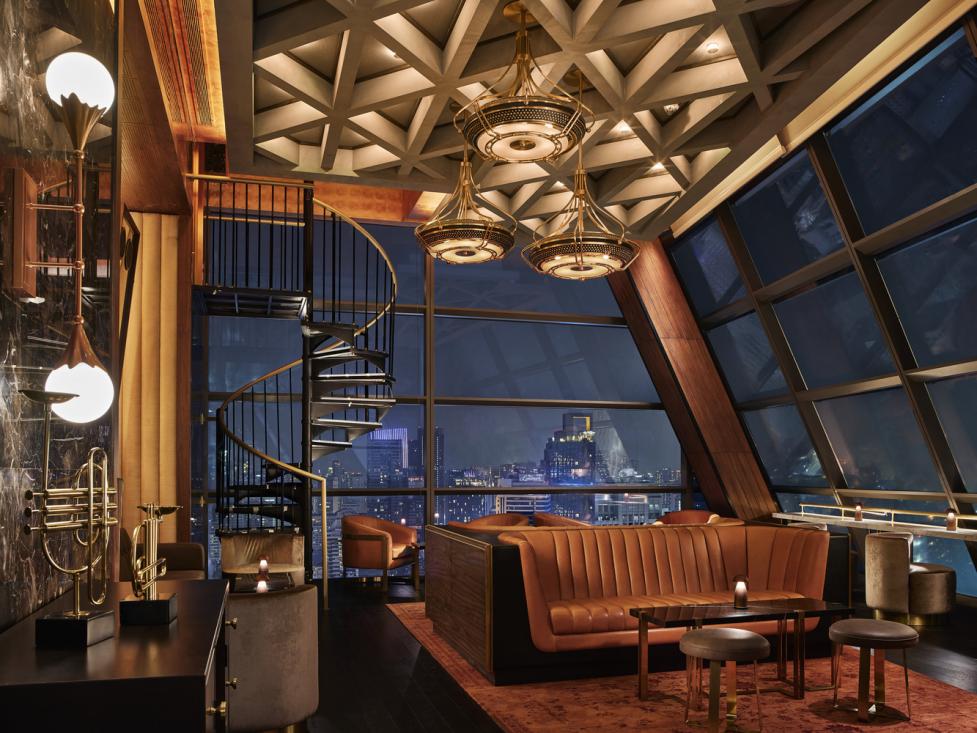 KPF is pleased to announce the completion of the new Rosewood Bangkok. A striking addition to the city's skyline, the luxury hotel's design is inspired by the graceful hand movement of the wai – the simple and elegant Thai gesture of greeting and welcome. This prominent geometric form marks the tower from afar and provides unique opportunities for guestrooms and amenity spaces.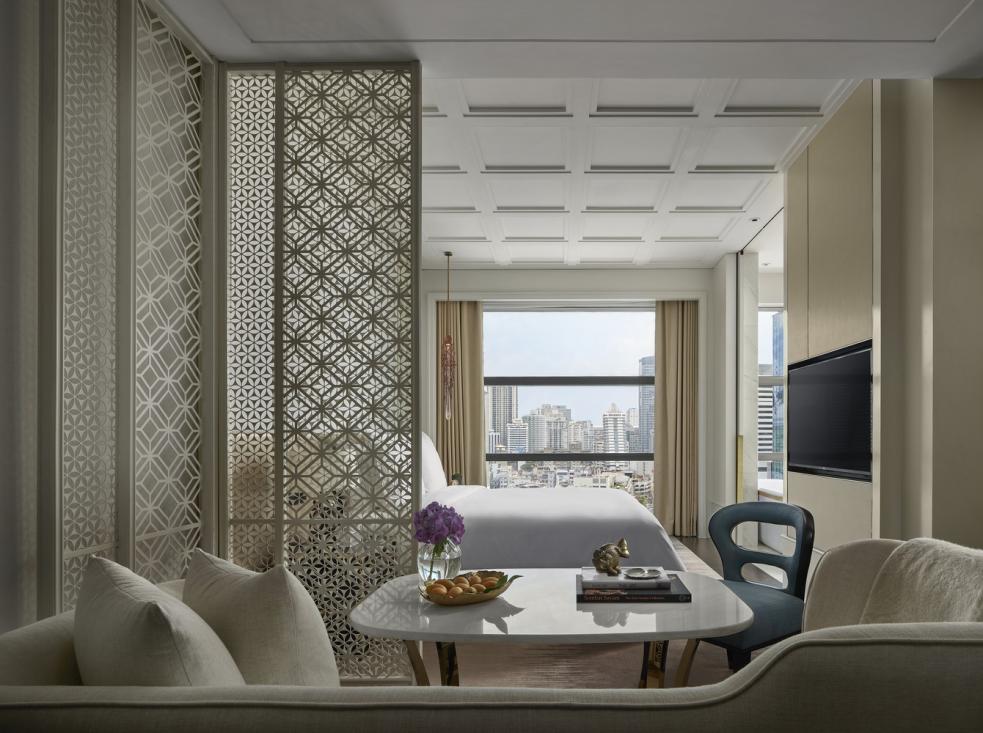 "Rosewood Bangkok adds to KPF's growing body of work in this dynamic city," says KPF President James von Klemperer. "We are excited to contribute to Bangkok's stylistic diversity and rich collection of very special hotels."

Post time: Nov-09-2022