Beijing Infinite Vision Technology Co., Ltd. established in Beijing, the capital of China. We master the cutting-edge 3D rendering technologies to deliver realistic still image, animation and virtual reality for residential cultural and commercial projects. Our company mainly undertakes architectural renderings, multimedia displays, animation displays, etc. We are specialized in architectural visualization, taking originality the core and market demand as the guidance, mainly using computer graphics and image technology for visual design and creation. We have a multitude of technical professors and advanced visual renderers.

Becoming a respected CG
enterprise that influences the world

Combination of art and technology
is our long-lasting pursuit in order
to provide client with
comprehensive solutions

Realize dreams for employees and
create eternal value for society.

Rendering
Still image to express the design
concept, mostly used in
competition, bidding and
commissioned design.

Animation
Walking-through or flying-through
animation to overview the project
site. Usually the report object is the
developer

Multimedia
Help the judges or developer
understand well about your concept
and idea. We use functional
diagram in this part.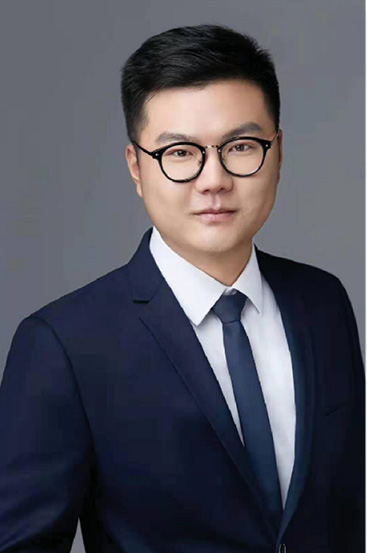 Mingji Xu
Xu He is talended in painting since his childhood, he has studied painting for fourteen years. He studied at the Lu Xun Academy of Fine Arts and was taught by Professor Zhuang Ziping. During his work, he worked for the top domestic CG listed companies, and was the senior manager of Silk Road Vision Beijing Branch responsible for various top landmark cases.
Responsible Casev
CITIC Group-China Zun (CITIC TOWER)
Alibaba-Beijing Headquarters Building (Bid Successfully)
Swire Properties-Beijing Sanlitun Renovation
Tang Song Villa
G20 Summit Main Venue Zhuhai
Hengqin Customs Clearance Port
Beijing New Airport Terminal
Laos Maso Hospital
Major achievements In 2017, Won the industry meritorious award for the CITIC TOWER Project In 2018, the Laos Maso Hospital Project was affirmed and appreciated by General Secretary Xi Jinping