By Scott Lee President & Principal, SB Architects | February 06, 2022


Taking a Road Less Traveled
Luxury travel companies are proving what lengths guests will go for transcendent experiences in nature. Black Tomato offers a service called 'Get Lost' where a guest arrives at an airport, with no clue where they're going and is dropped into an unknown, remote location to embark on an expedition of discovery. It is the ultimate experience for helping people to disconnect, engage in the moment and push themselves to achieve a truly wonderful sense of satisfaction.
As guests crave more and more to disconnect from increasingly digital lives, destinations that place guests closer to nature – and all the sights, sounds, and sensations that come along with that – will continue to swiftly match demand. Heading to a resort where you source your own produce for dinner from the site's farm, or experiencing a working vineyard, may not have appealed to travelers a decade ago, but now, a connection to the land is essential.
At one of our current projects in Forestville, California, we are designing luxurious glamping structures that are situated adjacent to the vineyards of Silver Oak Winery in the Russian River Valley of Sonoma County. While guests won't have access to temperature-controlled guest rooms, the holistic design engages all five senses, with a close connection to the land.
This evolution sparked the idea for our new studio that we're launching this year – SB Outside, which willcreate off-the-grid, understated luxury, hospitality experiences to satiate the palate of the most intrepid traveler. Our mission is to create environmentally conscious, sustainable spaces that positively impact the locale and community. By crafting environments that breathe life into outdoor spaces and put indoor living closer in contact with the natural beauty of a site, allowing mother nature to take center stage.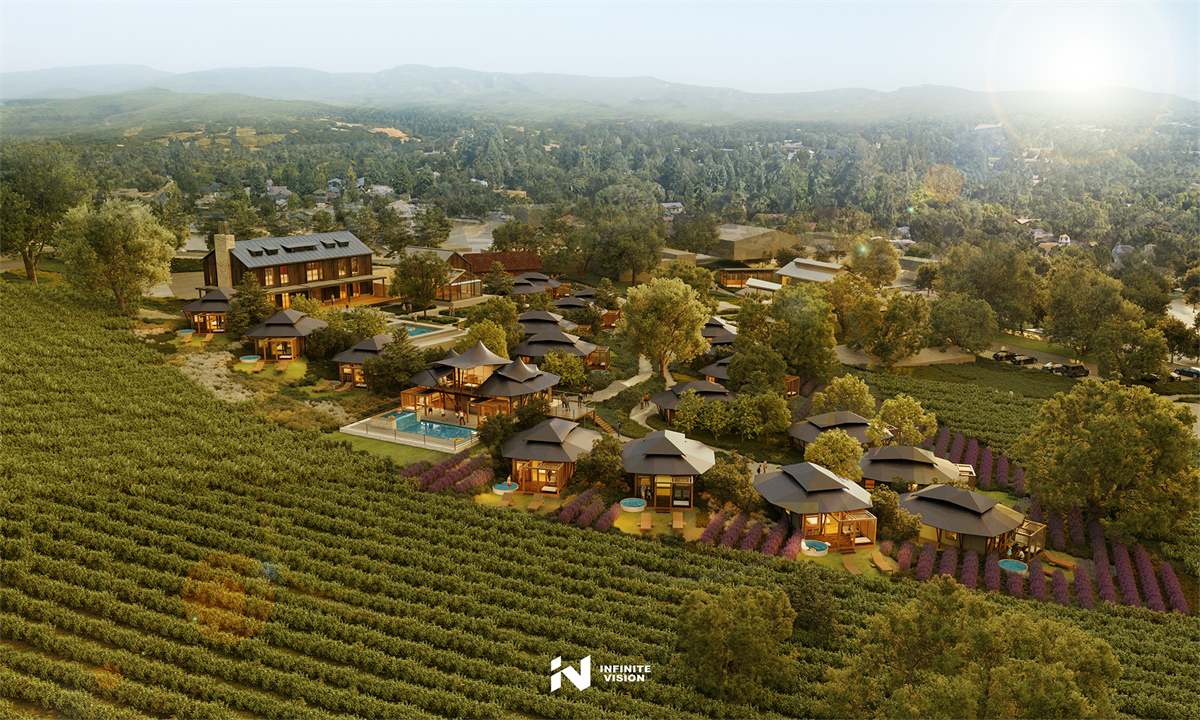 Unexpected Angles
Sensation-seeking travelers crave experiences that push the boundaries. How do we consistently evolve to meet this challenge? Perhaps we should look to utilizing new and unexpected angles in hotels to generate curiosity.
A source of inspiration for this idea comes from places like Montage Big Sky, where spa surfaces appear like rocks that have been abstracted and sliced from a boulder. Angled millwork mimicking the sharpness of the snowy mountaintops and cove lighting contribute a sense of calm and reflect a unique interpretation of the organic beauty of nature in Big Sky.
Non-perpendicular walls disengage the mind from box space orientations that add sound, light, and color. The mind gets a sense of euphoria and a dopamine rush from the unfamiliar. Guest rooms with angular ceilings and walls could also create a new reality that pushes the senses and creates a new sense of discovery.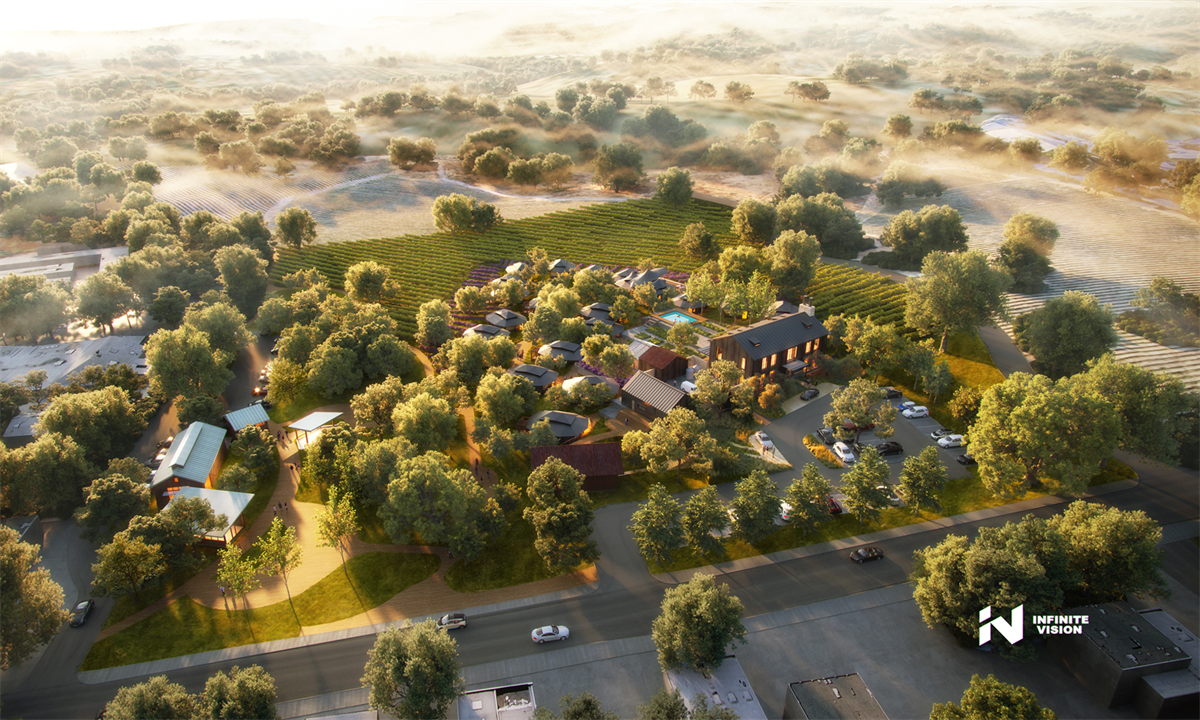 The Power of Scent and Looking Ahead
Our challenge as designers is to create environments that are more globally sensitive to our sensory environment. In fact, science has shown that our olfactory system is intertwined with the part of our brain responsible for spatial memory and navigation.
Memory and smell are intrinsically intertwined. Have you ever experienced that moment of dejà vu when catching a familiar scent that transports you back to a moment or unexpected emotion? For travelers, the olfactory sense evokes strong memories, and hotels can utilize 'scentscaping' as part of their brand strategy to create a multisensory relationship with guests.
W Hotels use a signature spray of lemon blossoms, laurel, and green tea to create a relaxed ambiance, which guests can purchase to take home. In the future, there's a potential for hotels to take that a step further. What if, six months after arriving home from the trip of a lifetime, the guest receives a letter in the post, scribed on paper that emits the hotel's aroma, instantly transporting the guest back to that experience and nostalgic to return.
I see a bright future ahead for travelers – either seeking an adrenaline rush or a destination with relaxation in mind. The past two years have underscored the need for the hospitality industry to be nimble and adjust to changing conditions. Smart design solutions that prioritize tactile experiences and a nature-focused approach centered around sensory elements will inspire future design that stands the test of time.
"It's a place on a map, but more importantly it's a destination in your soul." School of Life, The Wisdom of Deserts.
Article Image: by INV_Infinite Vision CG
Contact us for more details about CGI service
info@invcgi.com
Reprinted From Website:
https://www.hotelexecutive.com/business_review/7213/hotel-design-for-sensation-seekers
---
Post time: Feb-16-2022