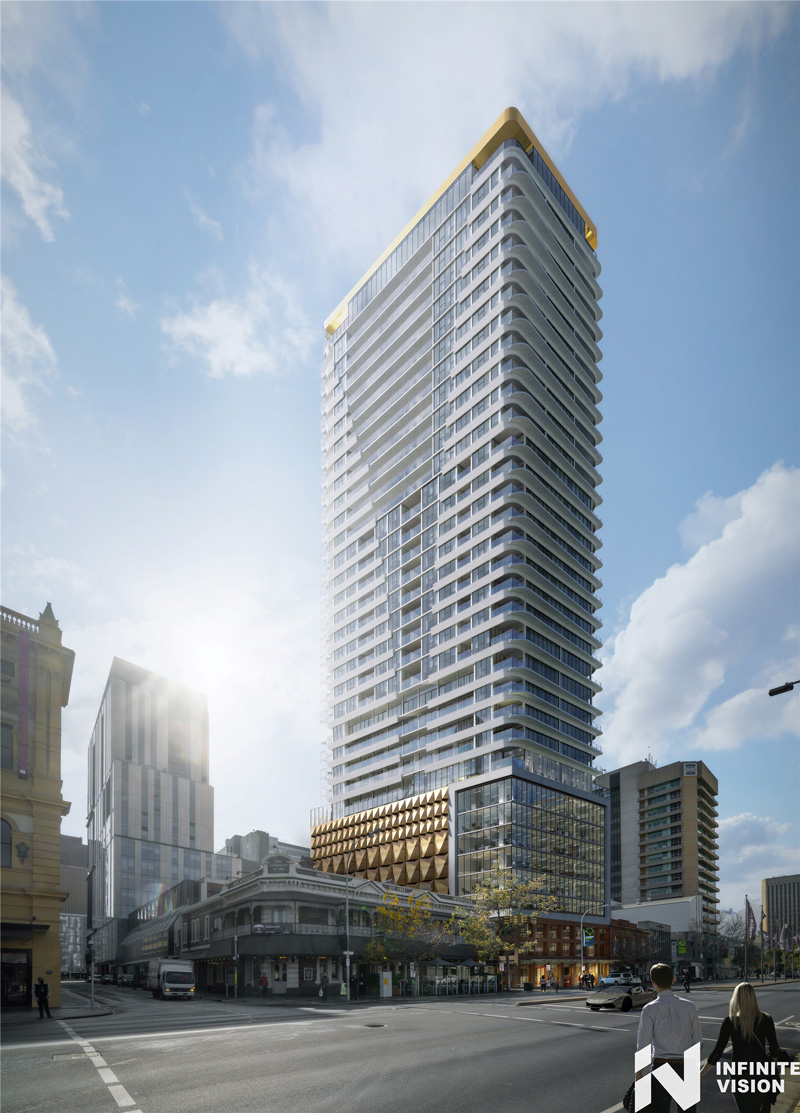 Towering Above the City, Defining City Centre
Auta Presents the Finest Elite Apartment (Adelaide, SA, Australia)
Victoria Tower Adelaide (VTA) is proudly developed by the Auta Group. Auta Group brings 10 years of craftmanship & architecture experience in Adelaide's real estate industry, growing along with Adelaide (SA, Australia), Auta understands what it truly feels like to live in this lovely city. We strive to improve the living quality of every Adelaidean, achieving higher community value, and carve the unique aesthetic of the city with artful architecture. Victoria Tower Adelaide meticulously crafted nearly 300 sets of high-end quality apartments and 9-storey high-end commercial properties, set a new level of international quality, and open endless exploration of future living.
For more details about Victoria Tower Apartment, just send us an email.
---
Post time: Sep-13-2021